About Us: Message from the Head of School
Dear French International School Families,
The end of the school year and official start of summer vacation is a wonderful time of celebration and reflection! The successes of the 2018/19 school year can be measured in so many ways. For me, it is most notably in the growth of the children. They have grown physically, socially, linguistically and academically. They have demonstrated daily evidence of their love of learning in two languages, their love of teachers, their love of their families and their love of each other. I will relish in the quiet but truly will miss the children's presence this summer. I look forward to welcoming them back on September 4th.
The end of the school year also marks time for change and time for some "good-byes." To all of our families who will not be returning, I wish safe travels and all the best; you are a part of our school family and are always welcome here; please plan to come back and visit!
To our 8th grade students and families; tomorrow marks your completion of our program— congratulations! Please continue to be ambassadors and examples of our mission each day. I know the future holds exceptional things.
It is also time to say farewell to some of our faculty members: Marie Gillam, Casey Murray and Fabienne Debrand will be leaving and moving on to an exciting variety of other places! Your impact on the children and all of us will remain, but it will not be the same without you. I will be forever grateful for your dedication to us.
Jessica Bridge will be staying with us, but moving from teaching middle school English Language Arts to teaching Enrichment and English as a Second Language on both campuses.
I am excited about planning for 2019/20 and am grateful to so many for their flexibility and willingness to make changes!
I look forward to sharing much more with you in the coming months as we welcome new teachers and new families. I also look forward to continuing to improve upon our goal of excellence in bilingual education and living out our mission. Thank you for your commitment and trust.
Sincerely,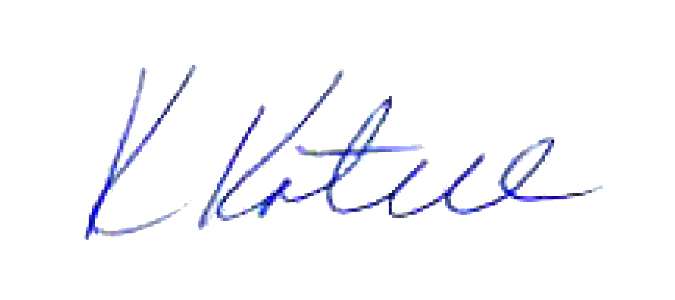 Kathy Kotchick
Head of School