About Us: Message from the Head of School
Welcome to The French International School of Philadelphia!
We are a very special PK through grade 8 school located in the Philadelphia suburb of Bala Cynwyd. Our commitment to a multi-cultural environment, in which we celebrate and value our differences, is what makes us so very unique. Through true cultural understanding and empowerment, our students learn to think independently with an international and interconnected perspective. This is at the forefront of all that we do and is more important now than ever before.
Learning in two languages, French and English, is the heart of our academic program. Students develop as problem solvers, flexible learners and leaders. Click here to learn more about the benefits of bilingualism.
I truly hope you will come and see us and witness first hand why our community is so passionately proud!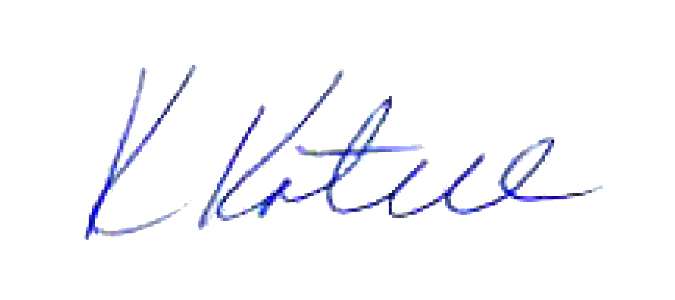 Kathy Kotchick
Head of School