News & Alerts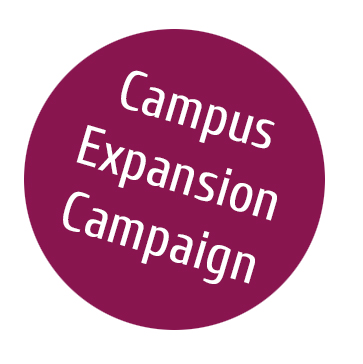 Click here to see our procedures and protocols for the 2020/21 school year.
Click here for information regarding financial reimbursement in case of school closure due to COVID-19.
--
Click here to learn about our new program, En Route! for non-French-speaking prospective students grades K and up.