News & Alerts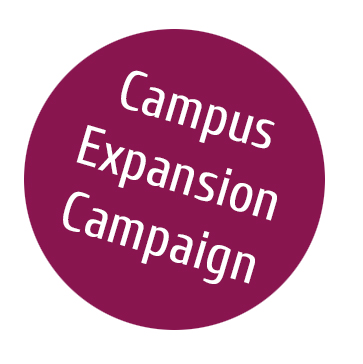 Why choose a bilingual education for your child?
--
Click here to learn about our program, En Route! for non-French-speaking prospective students grades K and up, and click here to learn about Petit Playtime, a weekly rendez-vous for children 18mo+ and their caregiver.
--
Click here to read our COVID-19 Procedures and protocols for the 2021-2022 school year.