School Life & Services: Hot Lunch Program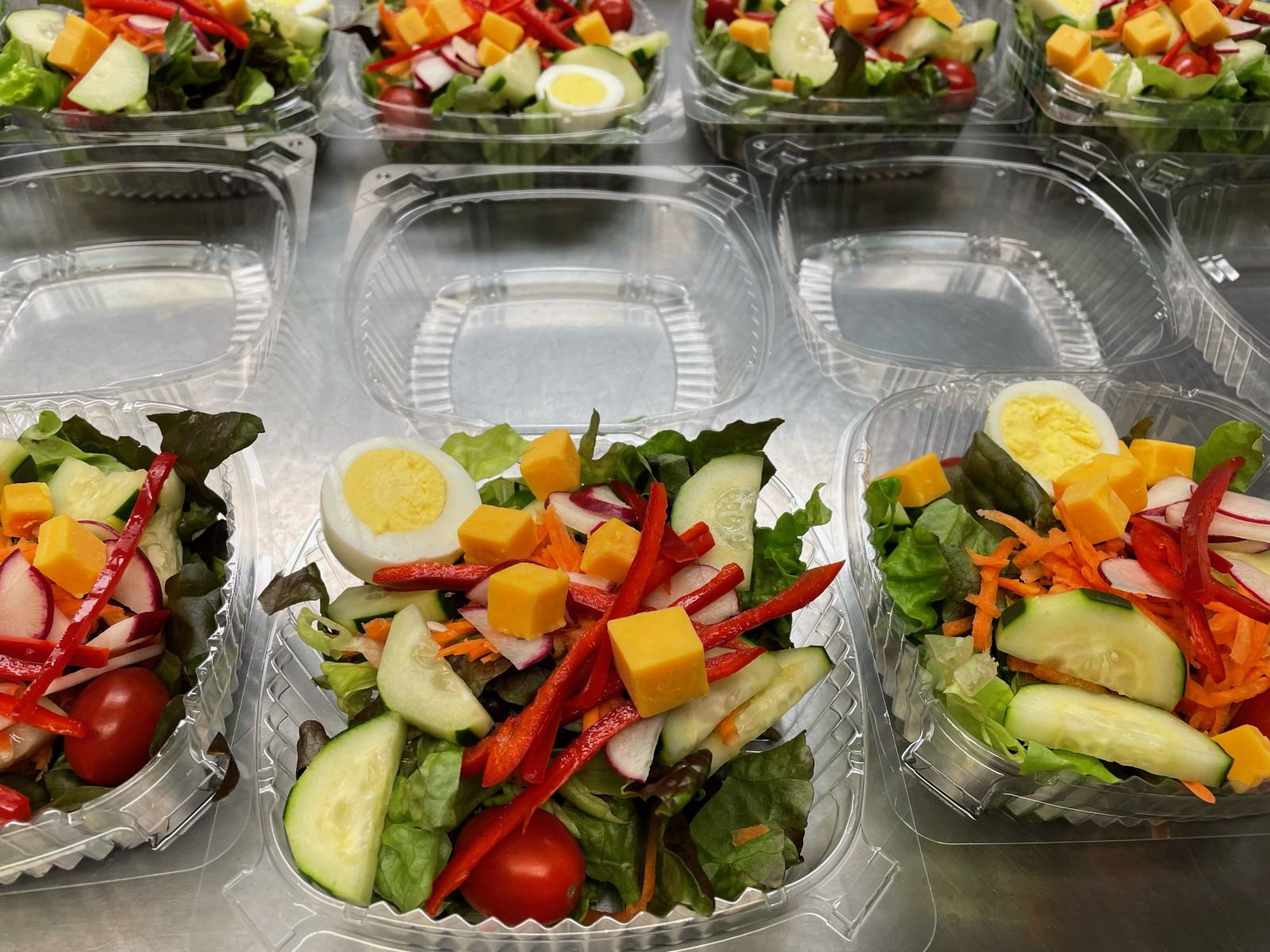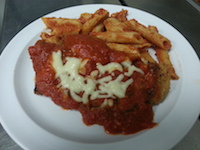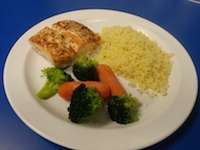 For the upcoming year at FISOP we will be adjusting our service from serving the students in the MPR to in-classroom dining. In order to serve safely and efficiently each student will receive their lunch in a single use, eco-friendly, and disposable container. The lunches will be prepared and delivered to each classroom separately by our certified safe food staff who are trained in all aspects of food safety. Every student can expect the same great tasting and nutritious food they have come to expect from our kitchen. They will have the option of the "hot meal" of the day or our new "Chef's Salad" which will include cheese, egg, fresh vegetables, and proteins such as grilled chicken, chicken salad, turkey, tuna salad and more. All meals will include fresh baguette. We look forward to serving your children in the upcoming school year!
Click here to view the May menu.
Click here to view the June menu.
Please email your comments, questions, and suggestions to Chef Paul at chefpaul@frenchschoolphila.org.